Get to know our roots
Founded in 2002, Remal Ventures is a leading Saudi company specialized in providing quality software solutions that have a substantial impact. Through embracing unconventional creativity and innovative technology, we aim at adding value to our customers' lives, especially the youth. E-commerce, mobile application development, and internet services are provided at the hands of talented experts, and within a framework of utmost professionalism and cooperation.
Projects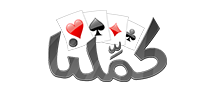 Kammelna Baloot Web
Launched in 2009, "Kammelna Baloot" has become the most famous online Baloot game. Kammelna Baloot attracts more than 50,000 players a day and has more than two million subscribers to date...
Read More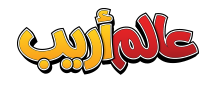 Areeb World
Recent studies have proven that educational video games improve students' learning abilities. This is why the education-through-entertainment approach, or learning through playing...
Read More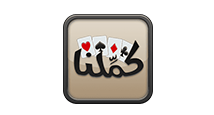 Kammelna Mobile
Who said that Kammlena Baloot should be limited to certain screens? Kammelna Baloot Web is also a mobile application, launched for both Android and IOS. The game allows multiplayer interaction ...
Read More

Silah Company
To add value to the lives of individuals and benefit the community at large, Remal Ventures created a community-oriented company, Silah. A subsidiary of Remal, Silah targets Saudi women...
Read More
Contact Us
Tel.+966 13 8307777
Call Us
office
address
Al Khobar Highway, Novotel Business Park tower 3, 2nd floor
Dammam, Saudi Arabia
Al Khobar Highway, Novotel Business Park tower 3, 2nd floor, Dammam, Saudi Arabia.